Petrol injectors
You do not always have to throw away or buy new LPG or petrol injectors if they are dirty or damaged. In AD Control s.r.o., we offer cleaning or repairing of old injectors, so you can save 60% or up to 90% of costs. We can test injectors of all types – petrol, LPG injectors, pumps and components related to injection. If you don't want to drive to us, it doesn't matter, you can also send us injectors via post. We will test injectors and clean them if necessary. If possible, we will also refurbish it. We will then send you the "refurbished" injectors back by post.
The injectors get clogged by themselves
Petrol or gas injectors become dirty when used. It's a fact. The failure is not always caused by fault or defect of material or poor quality gas. It is similar to a kettle, which also needs to be cleaned regularly from limescale. But customers often forget about cleaning injectors. Maybe because they don't see the injectors, and they forget to check something they don't see.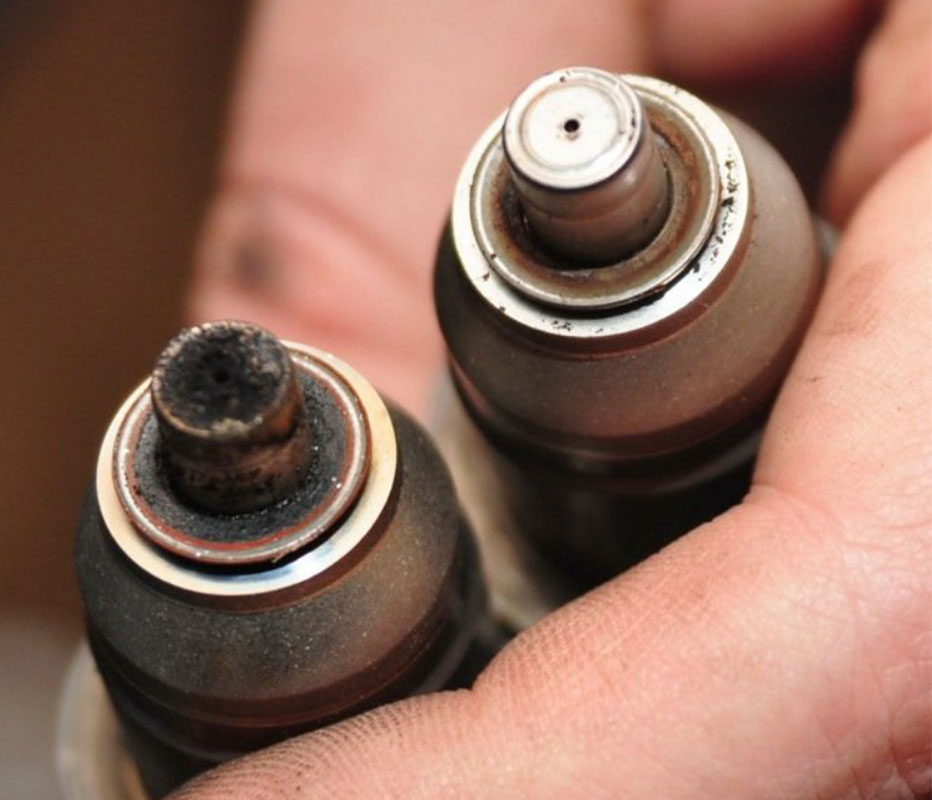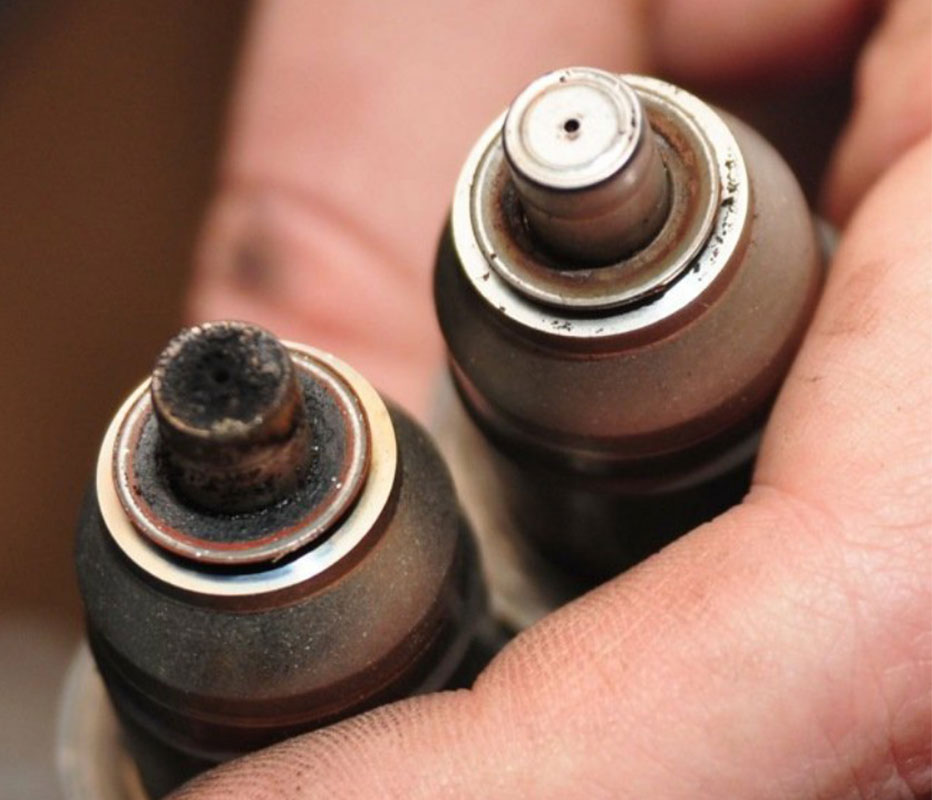 However, a defective injector will affect the operation of the entire car
It happened in another repair shop, but also in ours, that after a certain time of using the LPG gasifier, the customer came up because his car started to break down more. But the customer does not realize that also classic petrol or diesel cars break down sometimes and, most importantly, they have to be serviced regularly. If you neglect the injectors, meaning mainly their inspection in a professional repair shop, maintenance, occasional cleaning and adjustment, it can also happen to you that the gas will not work in the car as needed. However, it is not the fault of the repair shop, the injector simply needs regular maintenance. If it is dirty or set incorrectly, it does not inject LPG as it should and thus affects the entire gas system in the car.
Our services:
Complex petrol injector testing, cleaning and repair
We own the first and only test bench for complex inspecting and cleaning of petrol injectors that is able to reach a pressure of up to 450 bar. Nowadays, it is a common practice for petrol engines that injectors inject at a pressure of 250 to 300 bar. We are able to accurately test the injector in terms of fuel metering, fuel atomization, injector tightness and its electrical properties in all dynamic modes of the injector operation, such as idle mode, partial load and full power of the injector. We are also able to perform ultrasonic cleaning with the activation of injectors to clean the dirt better. On the test bench, injectors can also be cleaned in a special reverse mode. Only after the test on our bench will you receive a test protocol with exact measured values of the injected amount.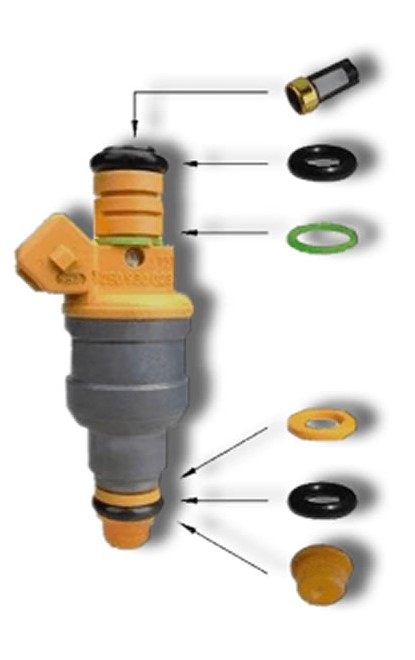 Injection failures
Poor cold or hot engine starting
Engine misfiring
Irregular engine operation
Leaky injector
Poor emissions
Engine power
Injector strainer contamination
Injector tip contamination
Benefits of testing and injector troubleshooting
Saving on new injectors
Simulation of various injection processes
Elimination of nozzle misfiring
Fuel atomization
Fuel pressure increase (injector leaking)
Measuring the injector coil resistance
Active cleaning of injectors
Injector backwash
Final test
Injector strainer replacement