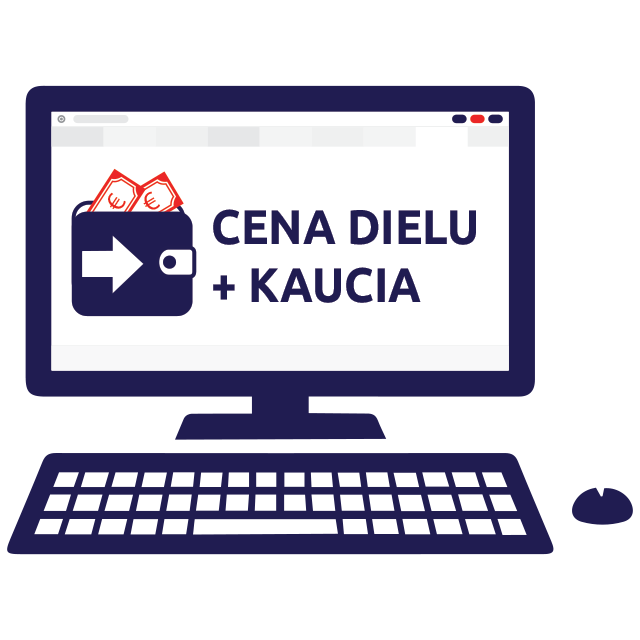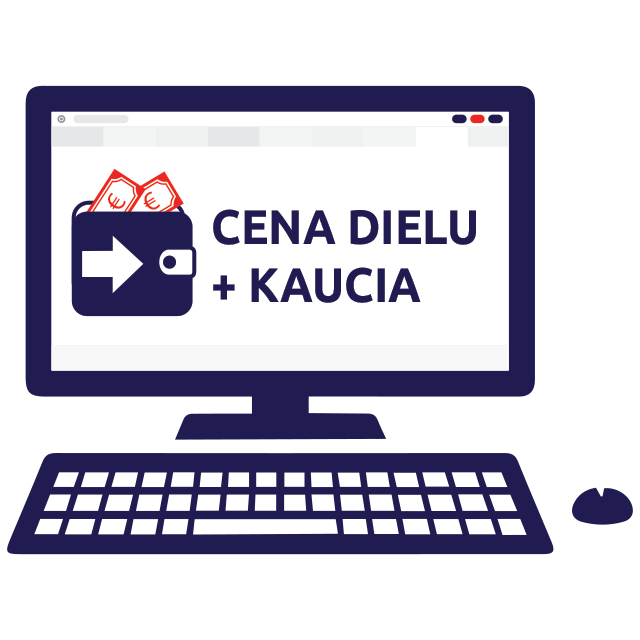 1. Purchase refurbished part
Choose a refurbished part in our store. A deposit of 75 € tax incl. will be added to your cart along with the item for each refurbished part you purchase. Do not forget to fill in your IBAN – we will return the deposit once we recieve your original part.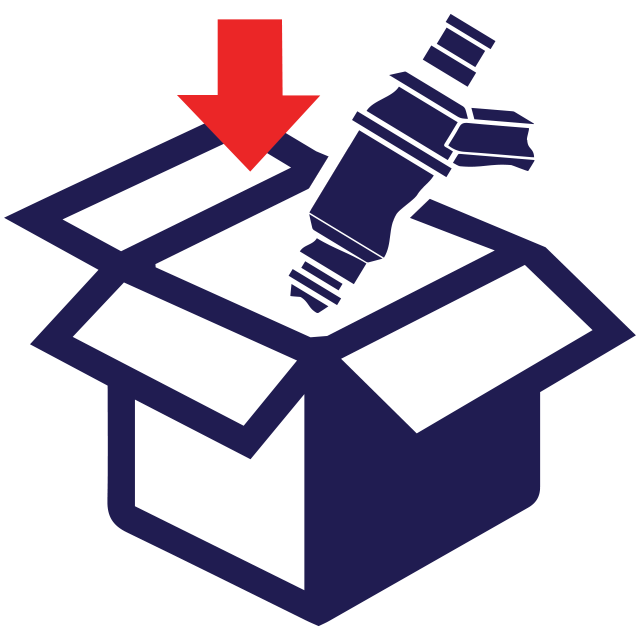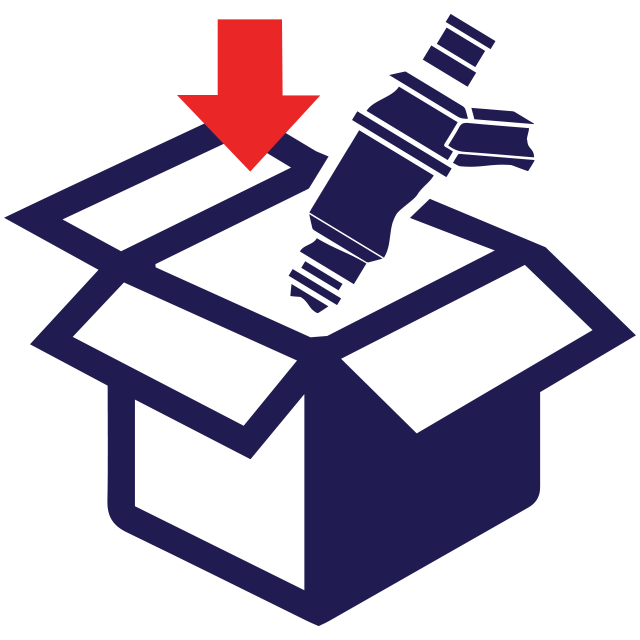 2. Prepare and pack your old part(s)
After submitting your order, prepare and safely pack all your original parts. The courier will pick them up right after the delivery of your order.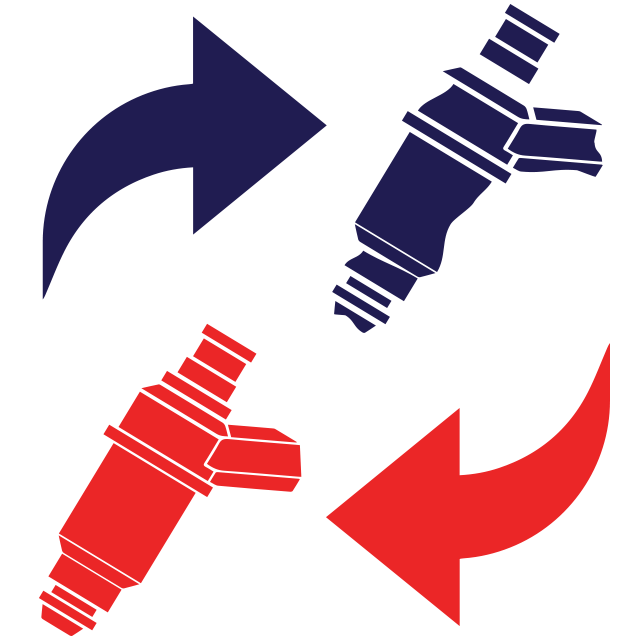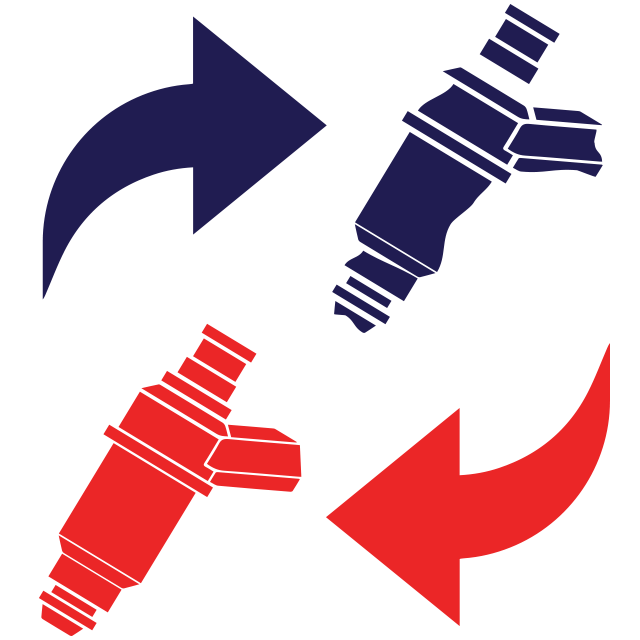 3. Hand over the packed parts to the courier
When the courier arrives with your order, hand over all your old parts to him (safely packed).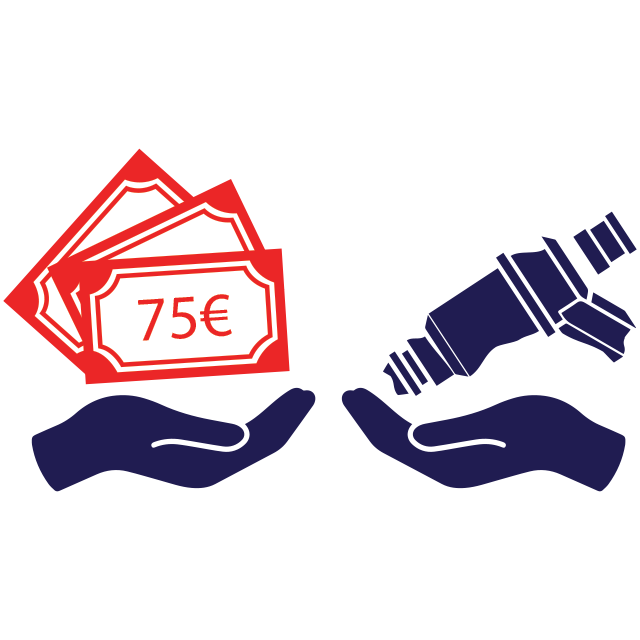 4. Wait for your deposit to return
We will send the full deposit back to your bank account once we receive your old part(s) from the courier.